Founded in June 2022, the FilesApp GmbH and its team look back on over 25 years of experience in software development, which is fully reflected in the FilesApp in terms of user-friendliness, functionality, software architecture, IT security, efficiency, and value for money.
With the most modern approaches in technology, as well as in the development and service around the FilesApp, the FilesApp team can draw on a pool of experienced developers, service and support specialists and can thus support small to large companies and realize projects of all sizes.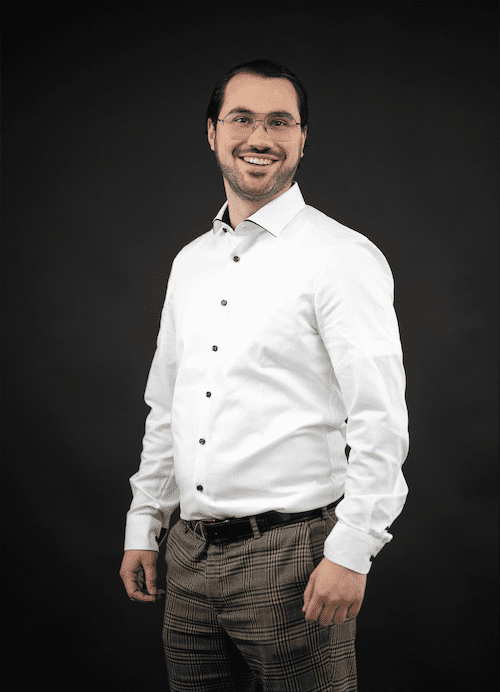 Dieter Steiner about Sebastian Schreiner:
"Sebastian discovered his passion for application development at a young age.
Even before and during his education in the industry, Sebastian built successful software products and distinguishes himself not only through his extensive knowledge of coding, but also through his calm and empathetic nature, and in every way shows leadership qualities.
Working with Sebastian at this level, both personally and professionally, is simply incredibly fun and enjoyable."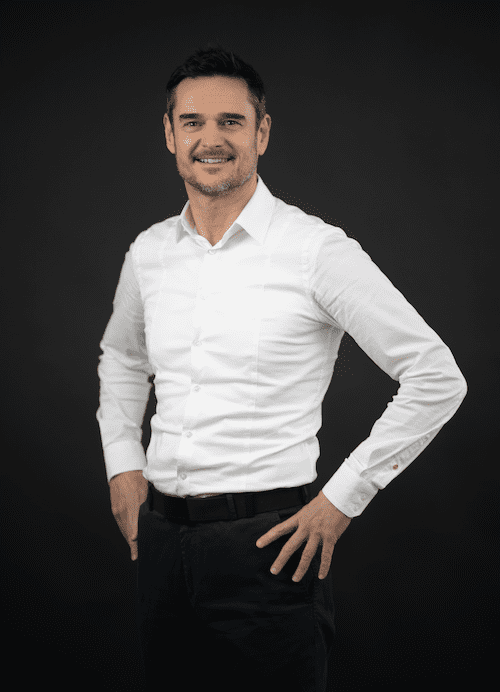 Sebastian Schreiner about Dieter Steiner:
"With over 30 years of experience as an entrepreneur, it is a great pleasure and honor for me to develop and introduce the FilesApp internationally with Dieter. When he approached me with the idea, I was immediately excited.
He is always there to advise and support me and has a network that is resilient in every way. Whether it is product management, business management, marketing or sales, he can draw on his own knowledge or long-standing trusted contacts.
For me, it is a wonderful opportunity to build a long-term successful company."
The goal was to develop software that offers real added value, with benefits for all stakeholders and to support all users and companies to position themselves highly efficiently in digitization with a maximum of automation options in file management. This goal is reflected in our vision and mission statement.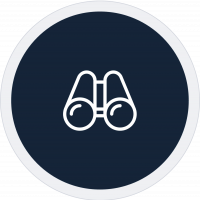 FilesApp is the most popular file management app worldwide.
Our goal is to develop the smartest file management app that users love to use.
"Get in touch with us, we are excited to hear your ideas about the FilesApp!"