General Information
With Google Drive, Google provides users with a cloud storage system that allows them to share files and collaborate on documents.
Preconditions
Active Google account with Google Drive storage access.
Setup
Setting up a FilesApp Google Drive Connection.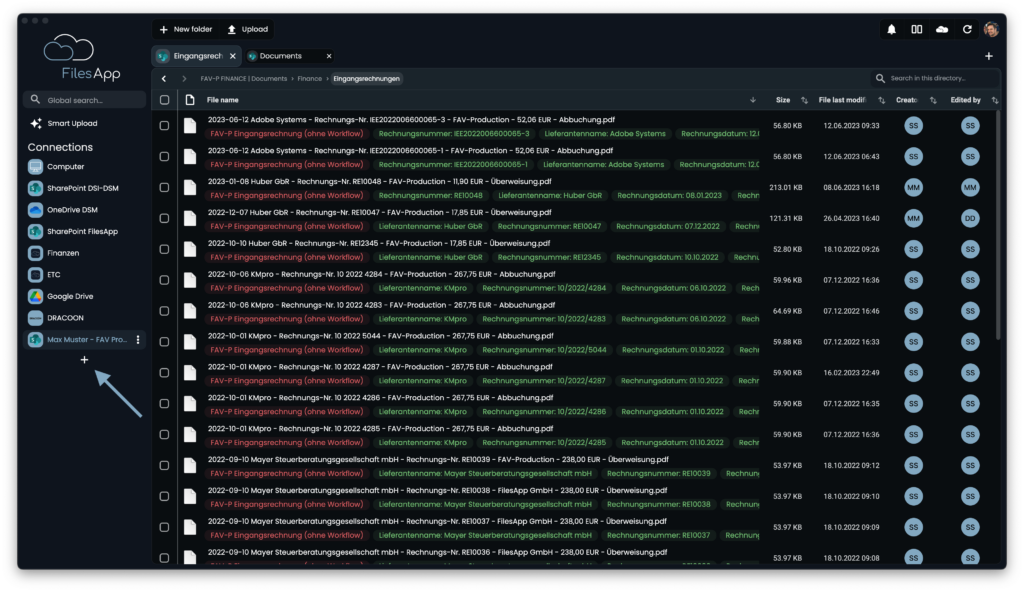 Set up a new connection with a Google Drive account in FilesApp using the plus sign in the Connections.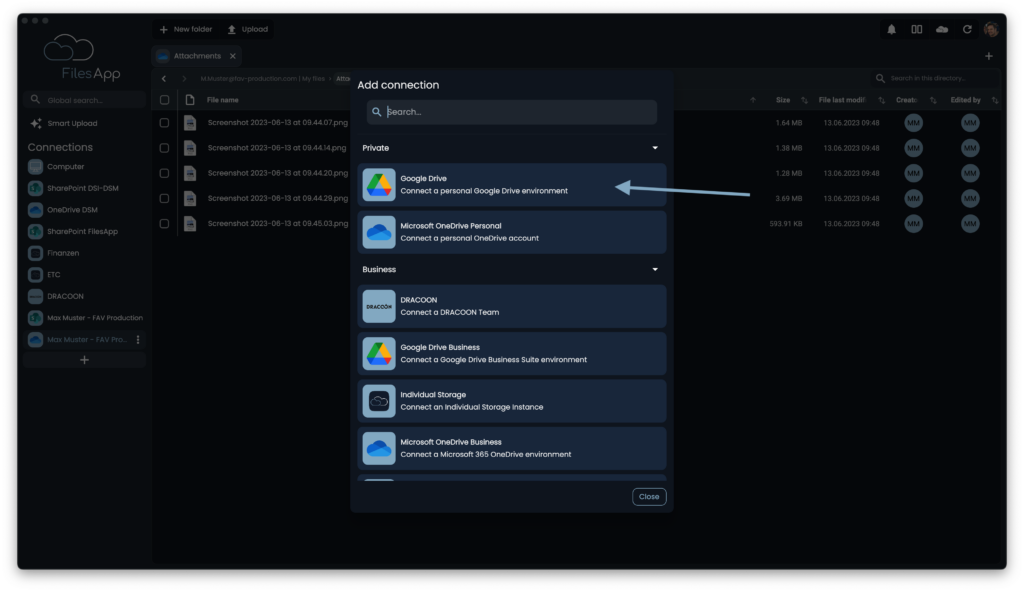 Select the Google Drive connection.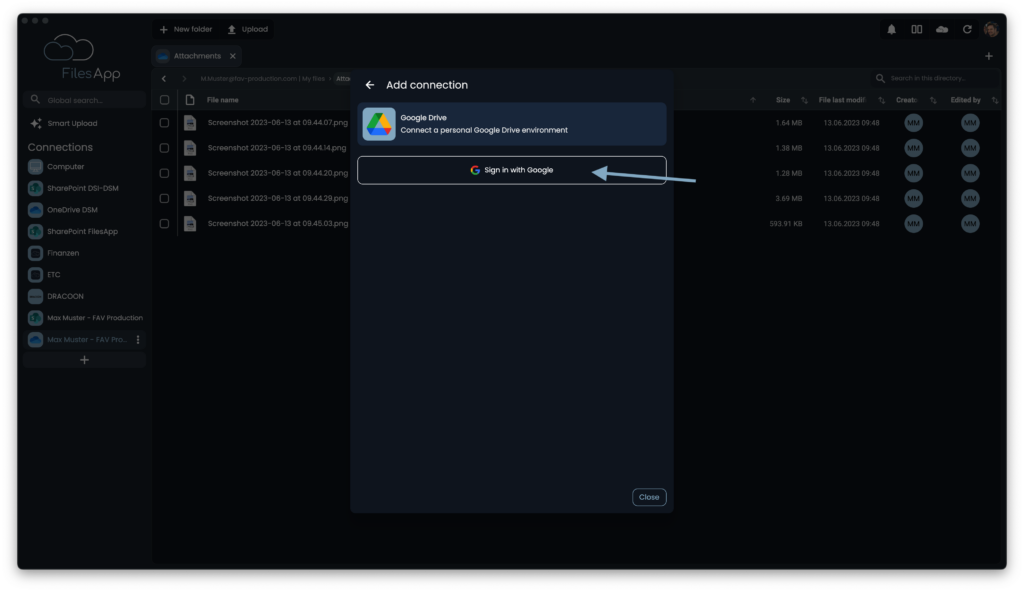 Select "Sign in with Google".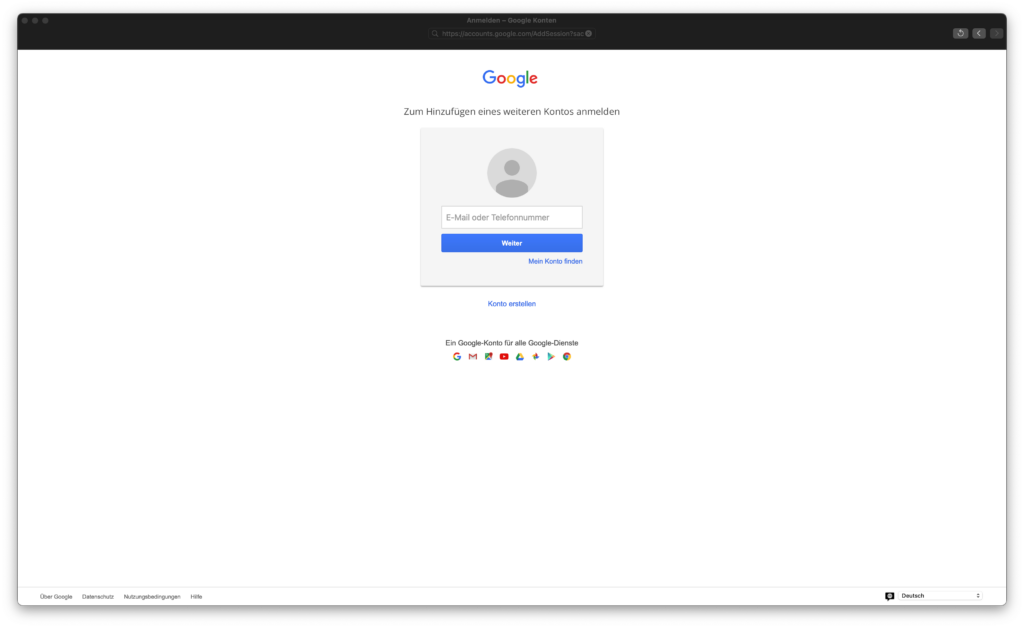 Enter and authenticate the credentials of the user's Google account for the relevant cloud storage.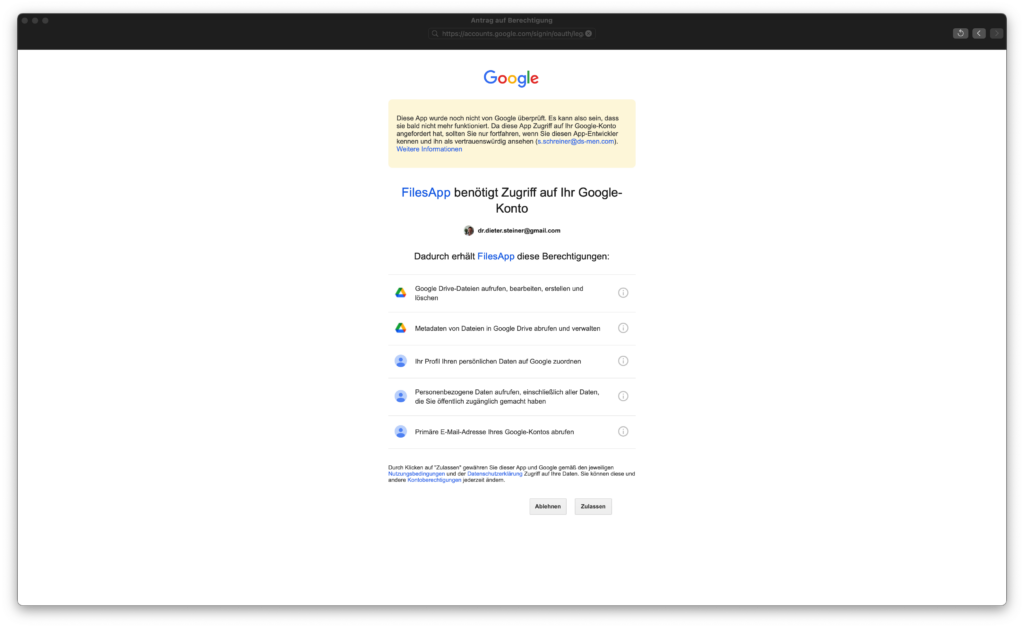 Allow the access permissions of the FilesApp.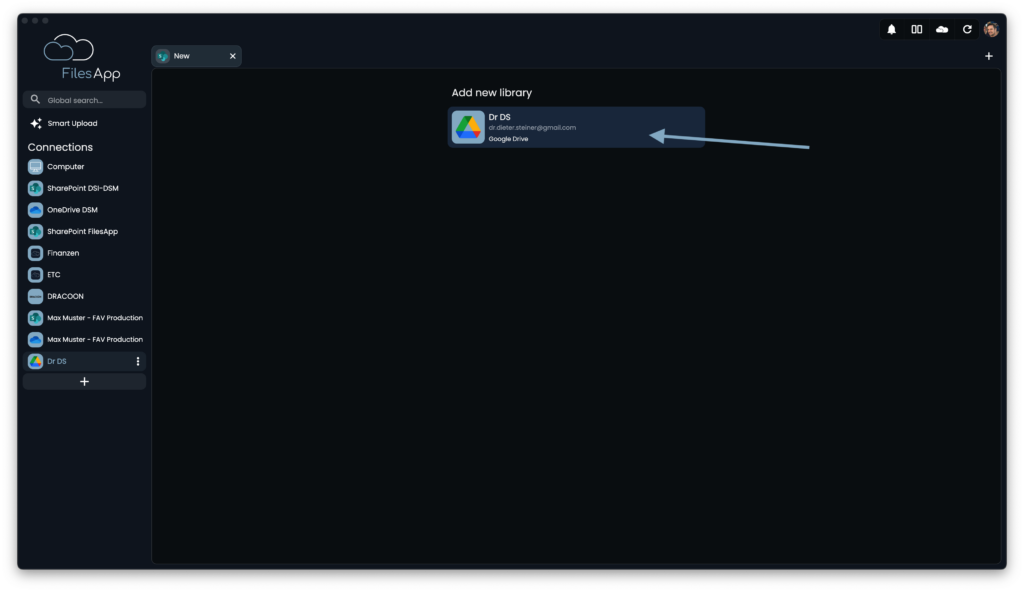 After successful authentication, the Google Drive cloud storage will be displayed in the FilesApp. Select it.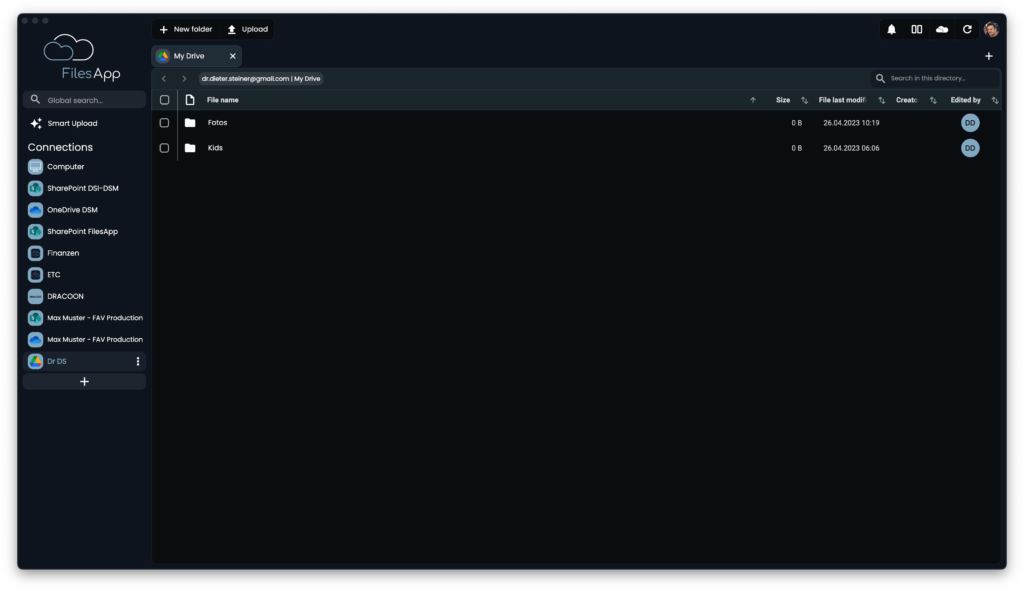 Subsequently, the directory structure of the storage system is available in the FilesApp. The files are indexed and are also available via the search after a short time.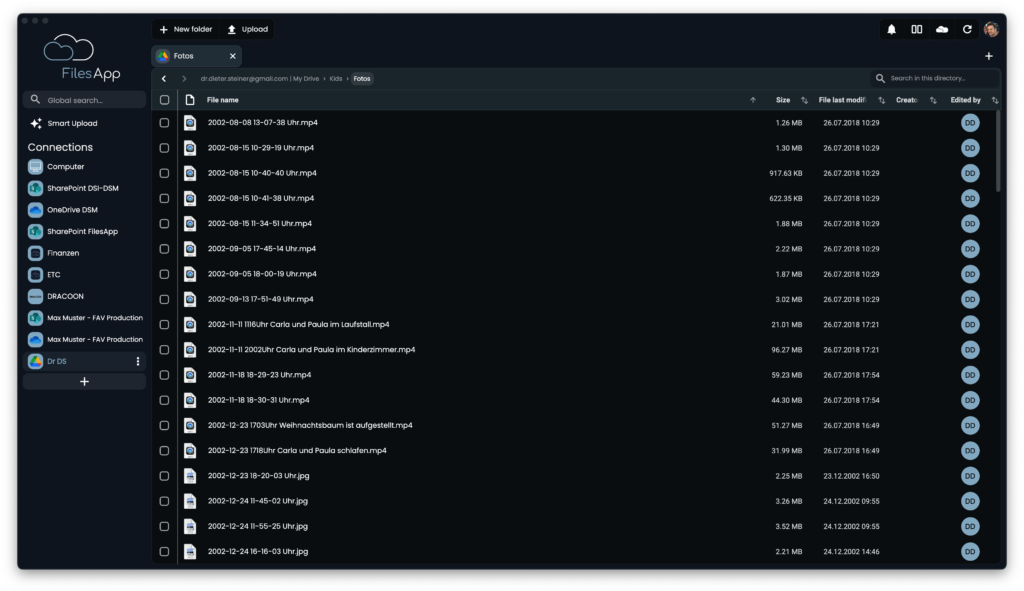 Administration and Permissions
For the user and authorization management of the Google Drive Connection, that of the integrated Google Drive environment applies throughout.
Login
Users can log in with their Google account.
FilesApp Features
With this type of connection, there are no restrictions on the functionality of the FilesApp.