File search is out of date – Live smarter, with FilesApp
Improvement comes from change, from rethinking and redesigning the conventional.
Digitization, process optimization, automation – the FilesApp takes routines related to file and document management to a completely new level and saves time, money and energy
Join us on this exciting journey …
Imagine that the words "file search" immediately fill you with a pleasant sense of ease
With FilesApp you digitize and automate your file and document management
It enables the intelligent use of existing storage systems
It offers efficient file searches across all storage systems - both, on the computer and on the tablet or smartphone
And allows seamless integration into Microsoft Power Automate for any workflow related to file management
FilesApp fits seamlessly into the common storage systems and organizes your documents and files thanks to AI support.
You can finally be sure that your files are in the right place – in the defined directory and with the defined file name.
From digitization to process optimization to automation – everything in the FilesApp
AI-supported, generic file management system with enterprise search functions, system integration and automation options
in one app for Windows, MAC, iOS, Android and Web
File management in our digital world
Handling is becoming more and more complex
We have access to a variety of storage locations and systems, such as Microsoft 365, Google Drive, AWS, iCloud, hard drives, network drives, and much more.
It is easy to lose track of where which data was stored.
Accessing files from mobile operating systems, especially smartphones, is even more complex.
In addition to the complex handling for searching and storing files, FilesApp is the first app that makes all storage systems easy to integrate and use efficiently.

Microsoft 365 SharePoint

Microsoft 365 OneDrive
Microsoft 365 Teams

Microsoft Office365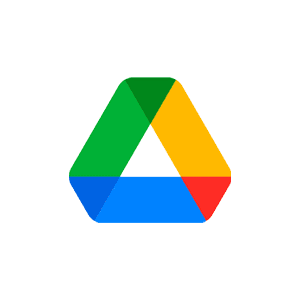 Goggle Drive

Amazon Web Services

iCloud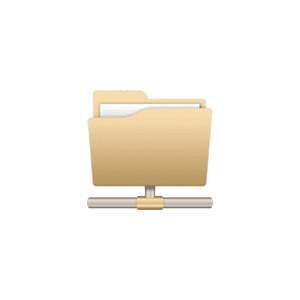 Lokale und Netzlaufwerke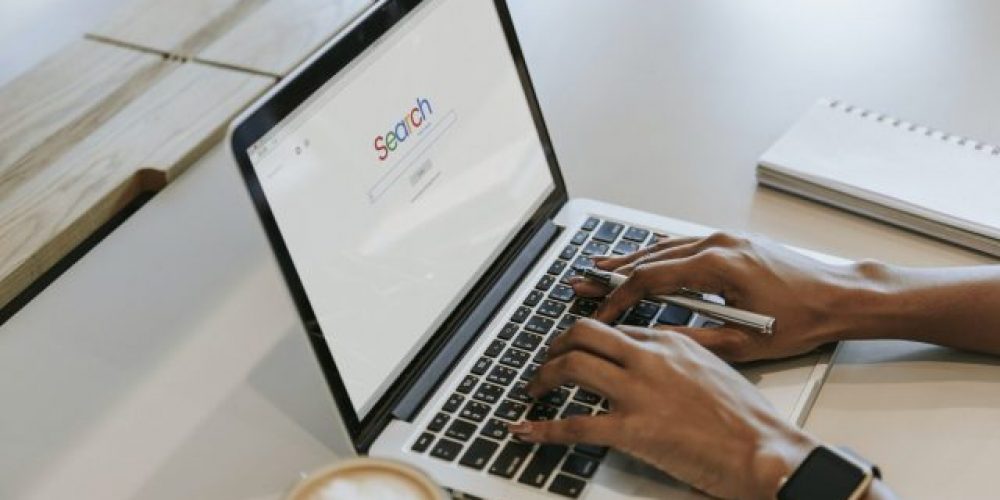 The scattered files can be somewhere on the more or less used storage systems, have incomprehensible file names and mostly the content is not indexed.
The search is tedious and time-consuming.
Who doesn't ask themselves the question every day: "Where can I find the file?"
With an average hourly rate in medium-sized companies, the costs of the FilesApp are amortized if someone has to search for a file for more than 3 minutes a month… and can find it right away.
There is usually a lack of understanding of the correct handling of the data, it is stored arbitrarily without rules.
Data security is complex to implement and manage, and users don't comply.
The same applies to the specification of file naming conventions, the storage location and the directory or, in principle, the file system to be used.
Do you know the topic from your practice?
Data that is not objectionable under data protection law should be stored on SharePoint or a server drive, but sensitive data should be stored in an encrypted environment from a third-party provider, for example.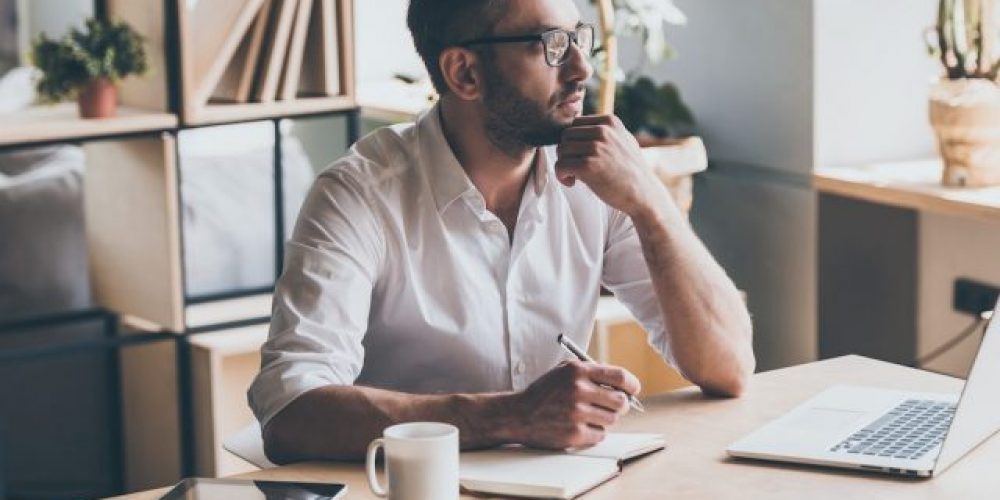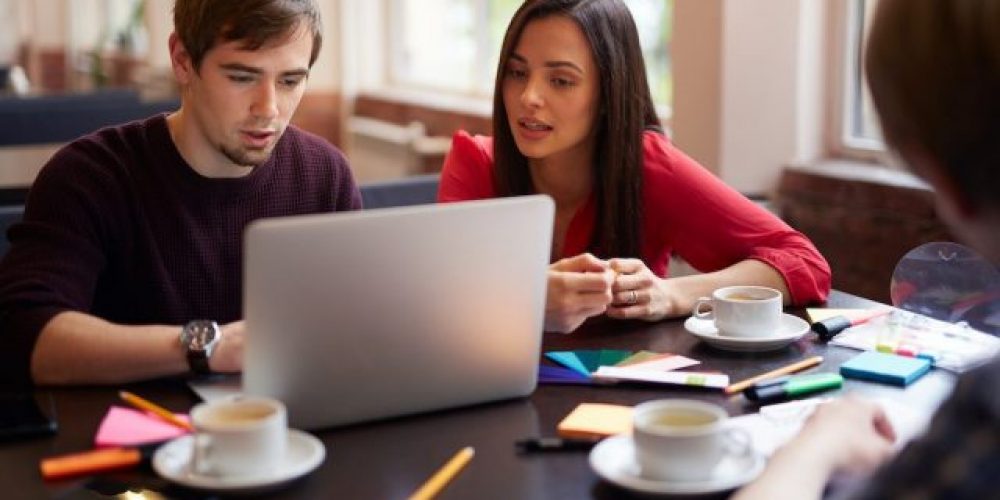 Modern collaboration applications have further aggravated the situation.
At the latest with the meteoric increase in cloud use, above all by Microsoft with Office365, SharePoint, Teams and much more or the Google applications, users know even less what to save where and where to find it again.
Handling the same on the mobile operating systems is only possible with an enormous investment of time and a lot of patience.
Professional file and document management is therefore more important than ever.